We love celebrations
Fall in love at first bite!
Weddings, anniversaries, birthdays, graduations, and more are opportunities for us to create both magical and practical designs. Inspire us with your ideas and we will tie them all together in a big delicious centerpiece!
In order for us to understand the dynamics and theme of your occasion, kindly follow our order process below.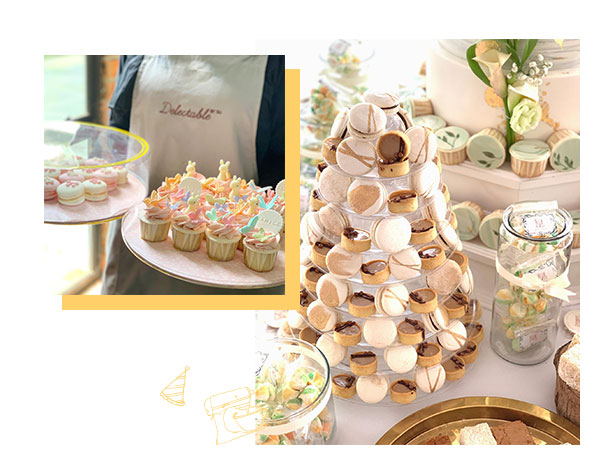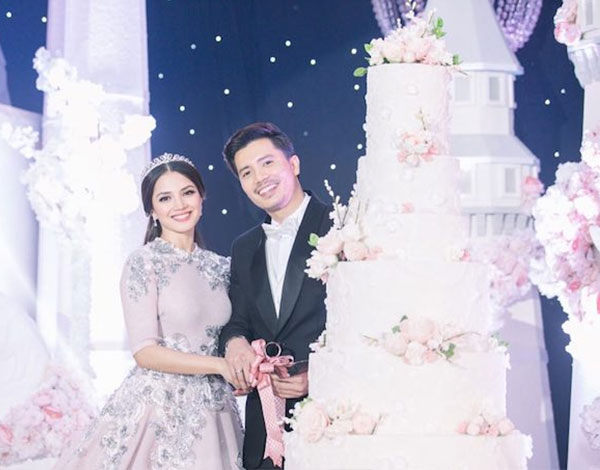 WEDDINGS
Our wedding cakes are highly sought after for their unique designs. We combine your custom request with our artistry to create an immaculate masterpiece, perfect for your special day.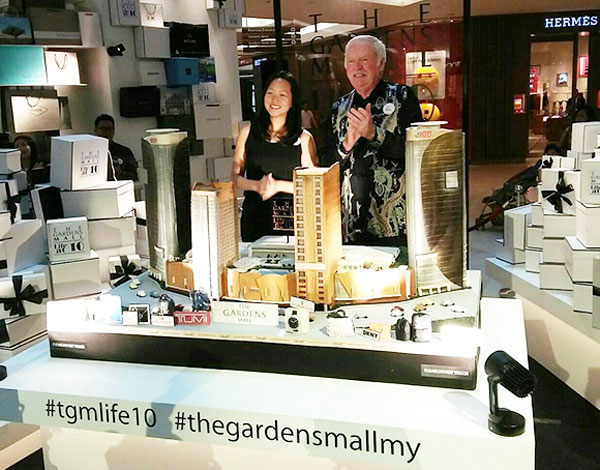 CORPORATE EVENTS
Looking for something stylish to impress your guests? Delectable is here to support and accommodate your corporate event needs. From savoury and sweet trays of delightful bites, to massive cakes, customized sugar cookies and more, we're ready to show some love!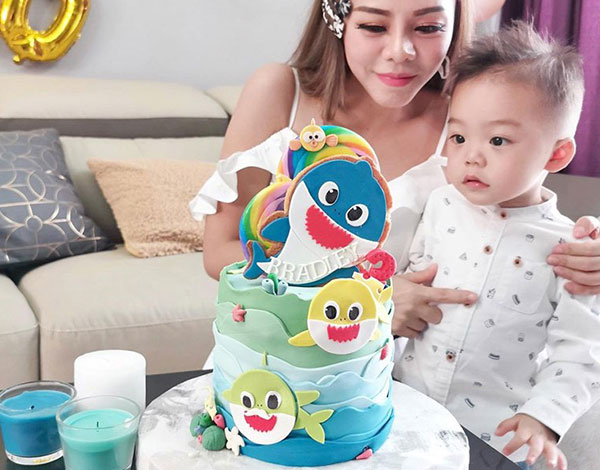 CELEBRATIONS
Planning for a memorable party or any kind of festivity? We've got some tricks up our sleeves! Allow us to help you create personalised Delectable delicacies. Feel free to follow our order process above with your event details, branding requirements and projected quantity for a proposal from us.