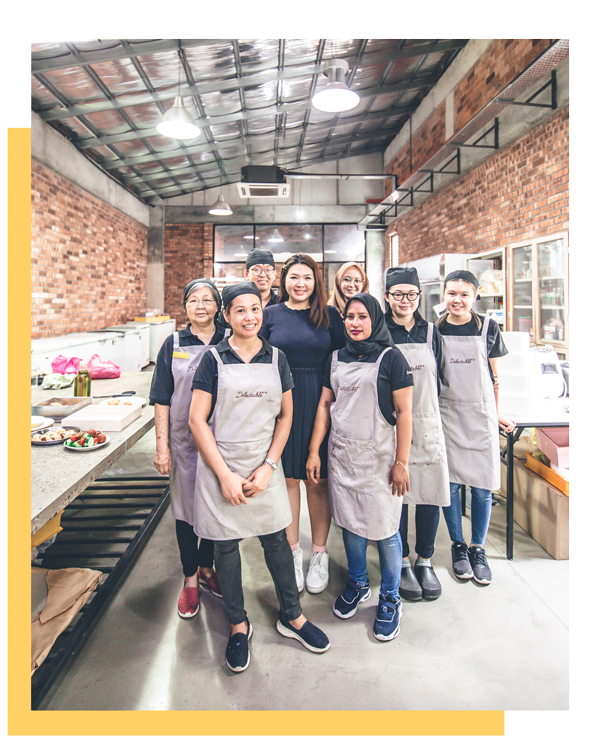 Passion and creativity is the essence of every Delectable masterpiece.

De·lec·ta·ble
adjective
Delicious and delightful
Established by Su-Yin in 2009, Delectable came about from a crafty young girl's passion for creating fancy cakes and yummy sweet treats. The Delectable brand has come a long way, and we believe in creating a radical new trend of designer pastry themed products, which are personalized, fun and inspirational. Our premium quality products paired with custom touches will leave your taste buds and heart full. Be it a personal or professional occasion; allow us to tempt you with our delicious treats!

Life is better with sprinkles on top!

Founder's Message
Hi, my name is Su and I hope you'll find everything you need for your dessert table here at Delectable. It would be our honour to be part of your celebrations, wedding, party, or social events!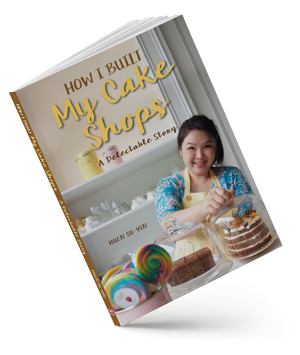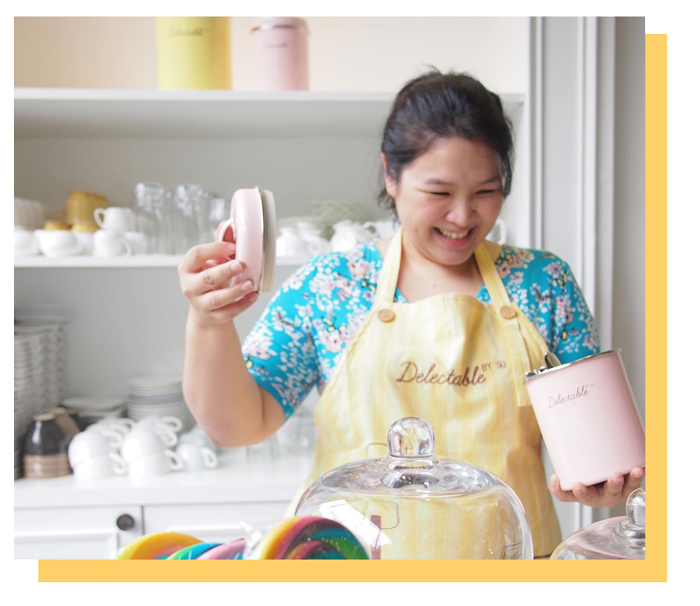 Stay in the know as we bring you Delectable updates!